fix bar
fix bar
fix bar
fix bar
fix bar
fix bar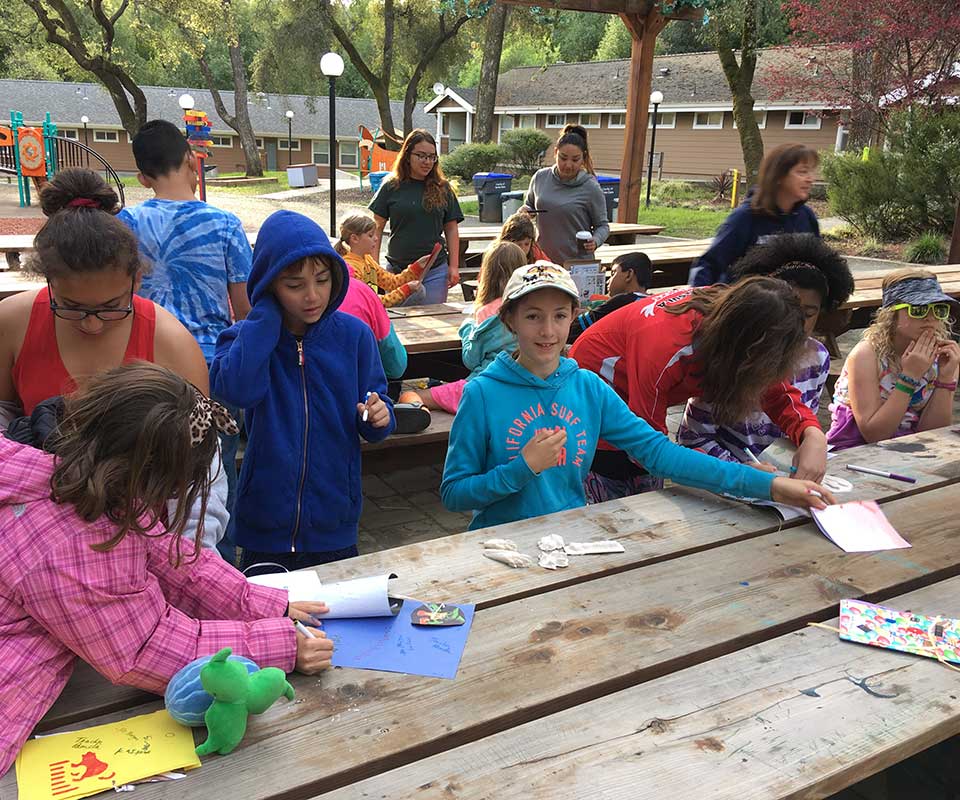 Online Giving
You may donate now online by credit card. These donations are immediately available to the school and are tax deductible to the donor.
Donate!
Matching Gifts
Your gift could be matched dollar for dollar. Many companies offer matching gift programs that will double, even triple a donation's value. Find out if your company will match your contribution to Arbor Bay School.
Honorary Gifts
Gifts in honor or memory of a friend or family member or in recognition of a significant event may be made to any fund. All gifts are vital to the support of Arbor Bay School. In addition to cash gifts, there are many ways to make your gift. All contributions to Arbor Bay School are tax deductible to the full extent allowed by law.
Stock Gifts
Contributions of appreciated stocks, or other capital assets that have increased in value, can result in significant tax savings. The current full value of the gift can generally be deducted on federal and state income tax, and the capital gains tax on the amount of appreciation is avoided.

Amazon Smile program is another way to benefit ABS while you make purchases. It is very simple to link your Amazon account to Arbor Bay School. Qualifying purchases earn .05% for ABS. Click to shop on Amazon while supporting Arbor Bay School.