fix bar
fix bar
fix bar
fix bar
fix bar
fix bar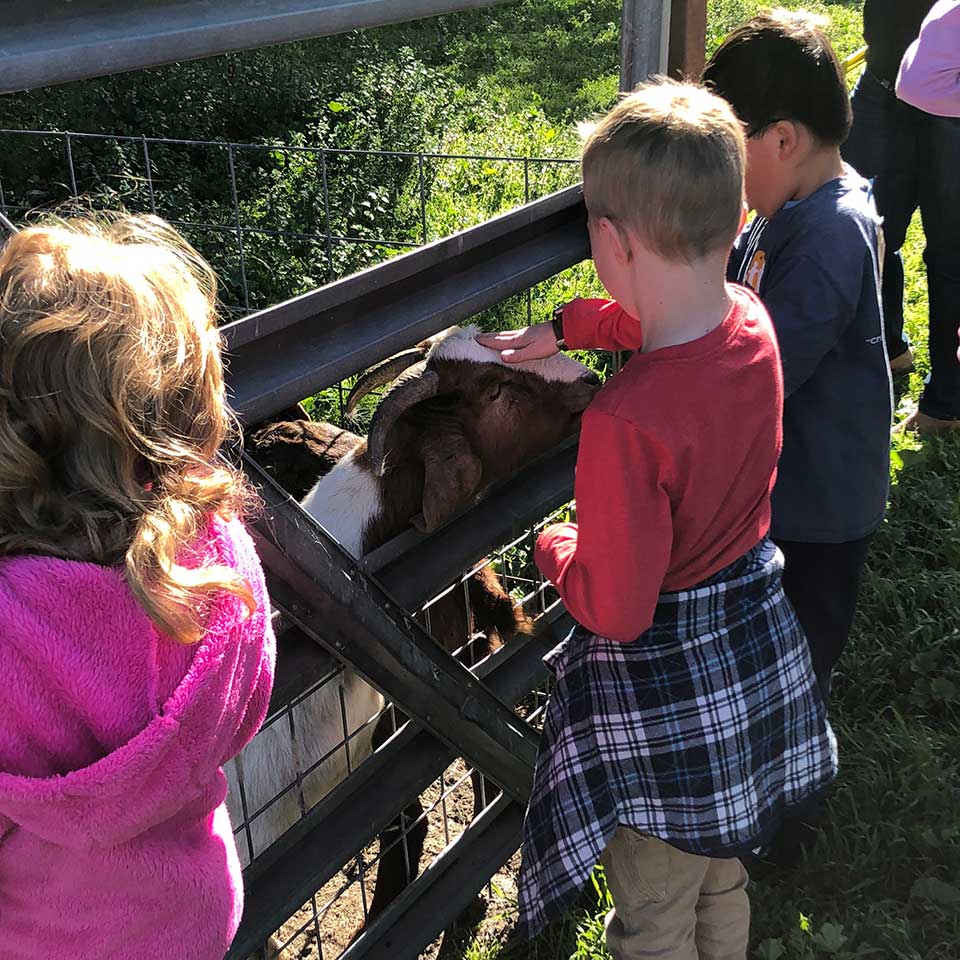 Admission to Arbor Bay School is based on an assessment of each student's individual needs. We serve a broad spectrum of students, including those functioning at grade level who benefit from the small setting with a combination of students with mild to moderate learning differences. Each class is carefully blended to include students with a range of learning abilities. This philosophy is based on research demonstrating that heterogenous, balanced learning groups help all students succeed.
Each classroom typically contains students who may have:

Specific learning disabilities
Speech/language impairment
Mild motor impairment
Difficulty with attention/focus
Developmental issues
High functioning autism
All students need to be able to function independently in the small group setting.
Our process includes:

A parent interview
Review of reports (IEP, Assessments/Evaluations, Report cards, etc.)
Academic screening
Shadow days in the classroom (at least two consecutive days)
Trial placement occurs for 30 days.
For more information on admissions, contact us.