fix bar
fix bar
fix bar
fix bar
fix bar
fix bar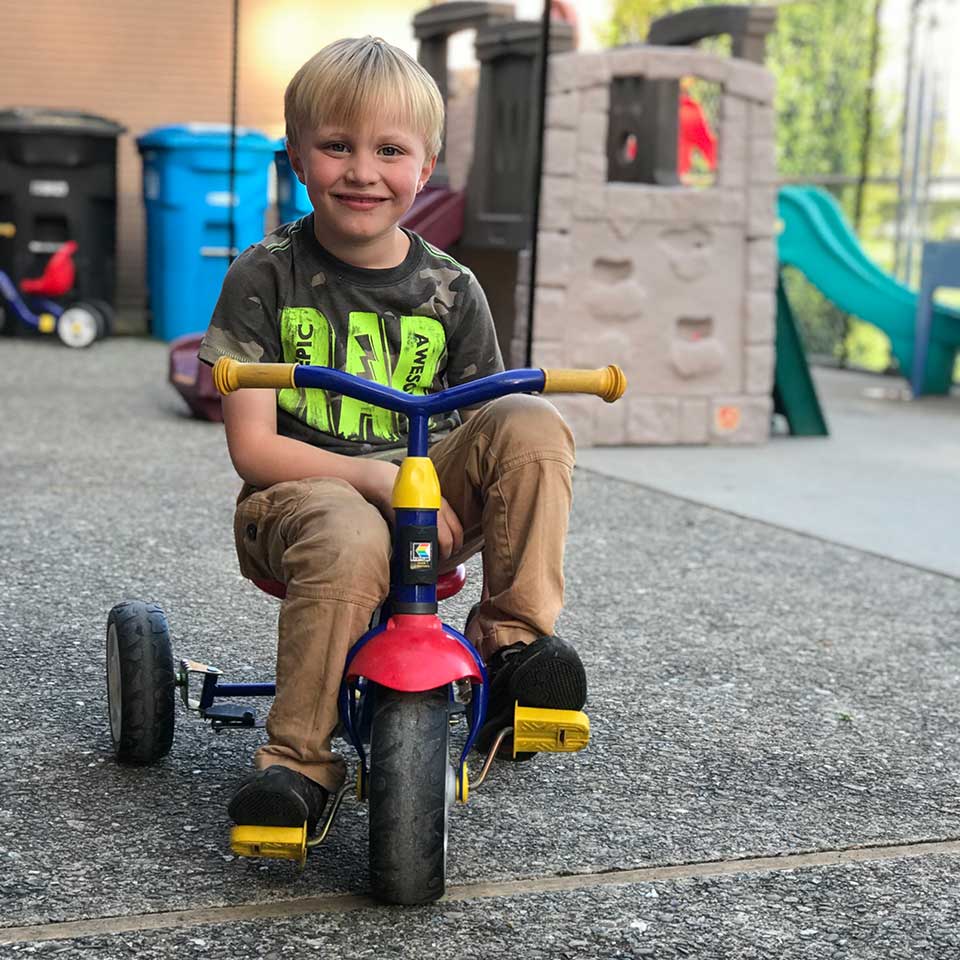 Arbor Bay School offers a personalized learning experience for each student. Academic strengths and areas of need define each student's individualized program. The academic package includes the core academics of English Language Arts, Math, Science and Social Studies. This is in alignment with the nationally accepted Common Core State Standards for California as well as the Next Generation Science Standards.
Each multi-grade classroom is staffed with a Credentialed Special Education Teacher as well as Assistant Teachers with a background in a related field (Psychology, Adolescent and Youth Development, Child Development, etc.). Our highly experienced teachers have received advanced training in Language Arts and Math curriculum designed to ensure that each student achieves academic success. We believe in authentic learning and our program includes digital literacy and social-emotional learning programs.
A Licensed Speech Language Pathologist and an Occupational Therapist provide weekly classroom groups, as well as individualized and small group services. These therapists provide ongoing consultation and collaboration with the staff and parents regarding each student. Our therapy staff have received advanced training in social skills, sensory integration, handwriting programs and keyboarding. Our expertise lies in serving students who benefit from a multi-disciplinary approach to an academic program.
Enrichment activities occur in each classroom weekly and are taught by specialists in the areas of Yoga/Meditation, Preforming Arts and PE/Movement.