fix bar
fix bar
fix bar
fix bar
fix bar
fix bar
Volunteer at Arbor Bay School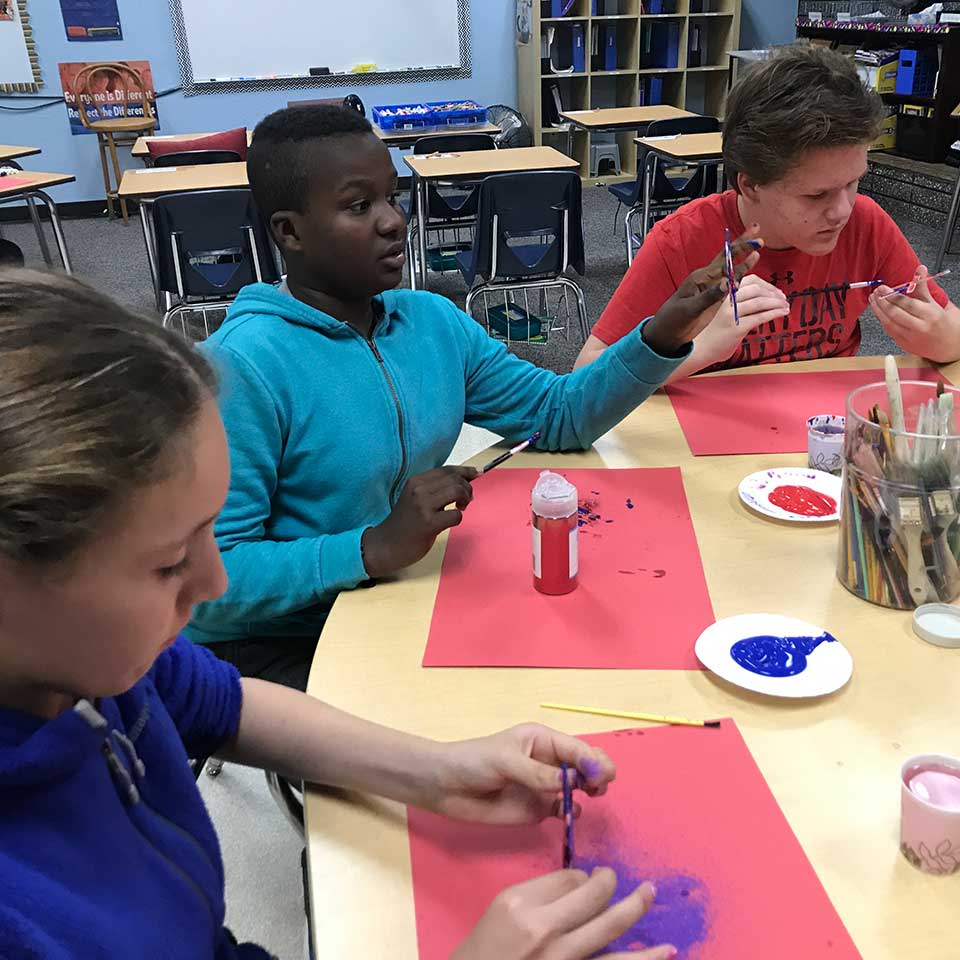 Volunteers
Arbor Bay School seeks to make education a community-wide passion. We welcome volunteers of all ages, whether it is helping with our after-school program or reading to our students. If you have a particular skill set or talent you would like to share we would love to hear about it.
Arbor Bay School also offers internships and practicums in the fields of Speech and Language Pathology, Occupational Therapy, Education, Communications and Development.
Board of Directors
ABS Board of Directors includes professionals and community volunteers who are passionate about supporting the educational needs of our special and sometimes complex students body.
Please contact us regarding available opportunities.