fix bar
fix bar
fix bar
fix bar
fix bar
fix bar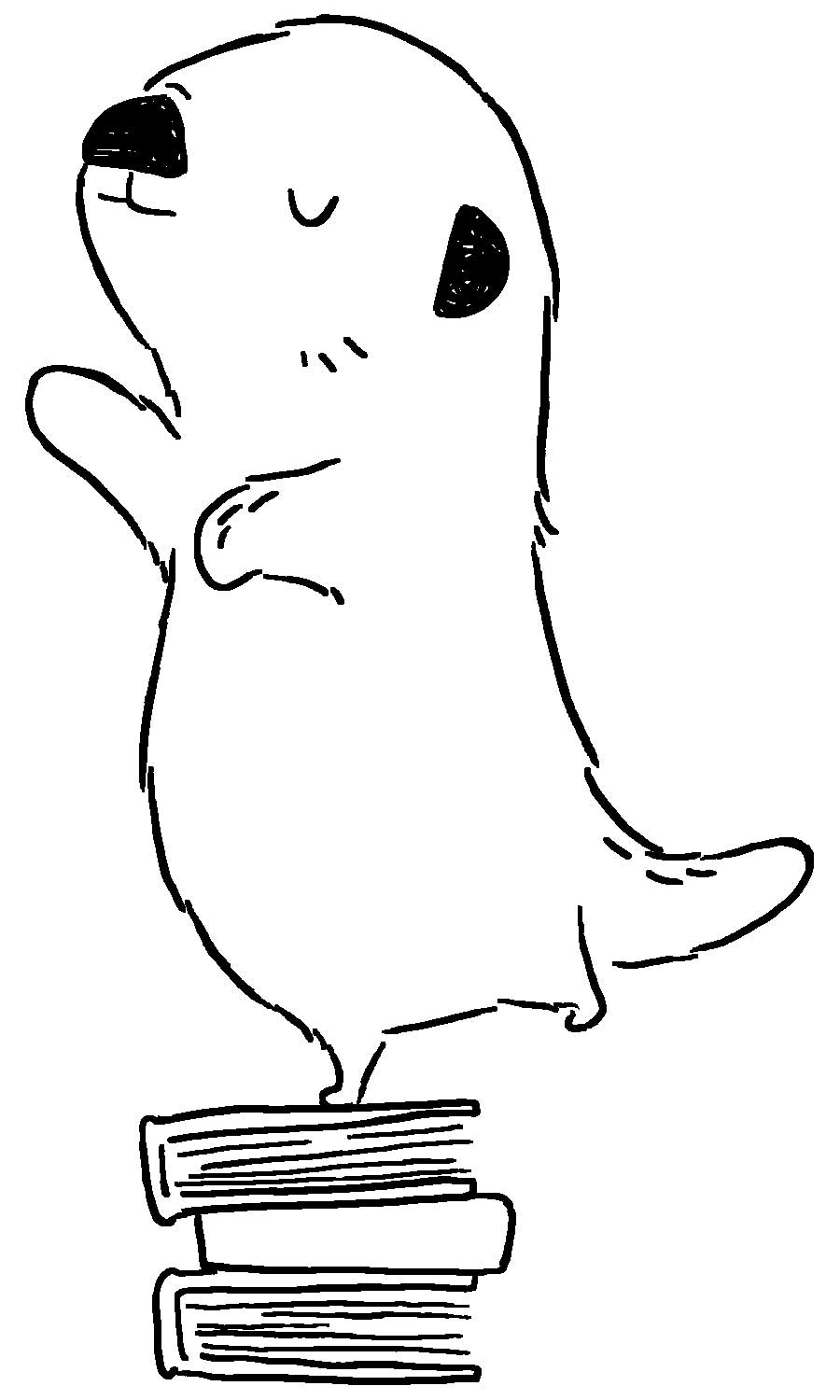 Dear Friends,
Everything is different now, and our need for your support is stronger than ever. Our amazing students are safely participating in At Home Learning and our terrific staff is working harder than ever to individualize their online programs!  A BIG concern we are beginning to realize is that many families' lives have been impacted financially in a significant manner due to COVID-19. Prior to this, more than 15% of our families received financial assistance.  Now, some are no longer able to make their tuition payments due to a change in their job security status. Consequently, we are anticipating a $75,000 deficit to our operating budget this year.  Please show your commitment to our community and stand with us by donating, as you can.  These necessary funds are targeted at those members of our community who are most vulnerable, so we can continue providing all our families the same high standard of education needed to achieve. 
Our At Home Learning program is jam-packed with daily academic instruction, book read-alouds by staff, hands-on science and history lessons and other online resources.  Adding to this, we have the teletherapy by the Speech and Occupational Therapists, the enrichment videos from our Yoga, PE and Music specialists and more!  We are reaching out in ways we never imagined, and we daily reaffirm our belief that "every student's education should be special".  We are committed to the collective vision we have for all our students: to be educated, accountable, and resilient members of society.
Our annual fundraising event on May 2nd was postponed due to the health crisis.  Please consider making a donation in the amount you might have contributed at the event.  We are consequently short of our annual fundraising goal and anticipate even less funding due to the outbreak.  Please join us to ensure our families receive the scholarship support needed to continue to move forward.  Your gift today will ensure your child and the children of our Arbor Bay community's education for tomorrow and beyond. This health crisis should not become an education crisis for our families, as well.
Thank you for your partnership,
Dane Barca, Chair, Board of Directors
Susan Rose, Director, Arbor Bay School
About Arbor Bay School
Since 2003, Arbor Bay School has increased opportunities for children in K-8th grade with mild to moderate learning differences to achieve academic and social success. We achieve this through highly individualized and specialized instruction by credentialed Special Education teachers combined with Speech and Occupational Therapy in a small classroom environment.
Each student's learning strengths and areas of need define their specific program. Arbor Bay School covers all Common Core State Standards and NGSS at each grade level.