fix bar
fix bar
fix bar
fix bar
fix bar
fix bar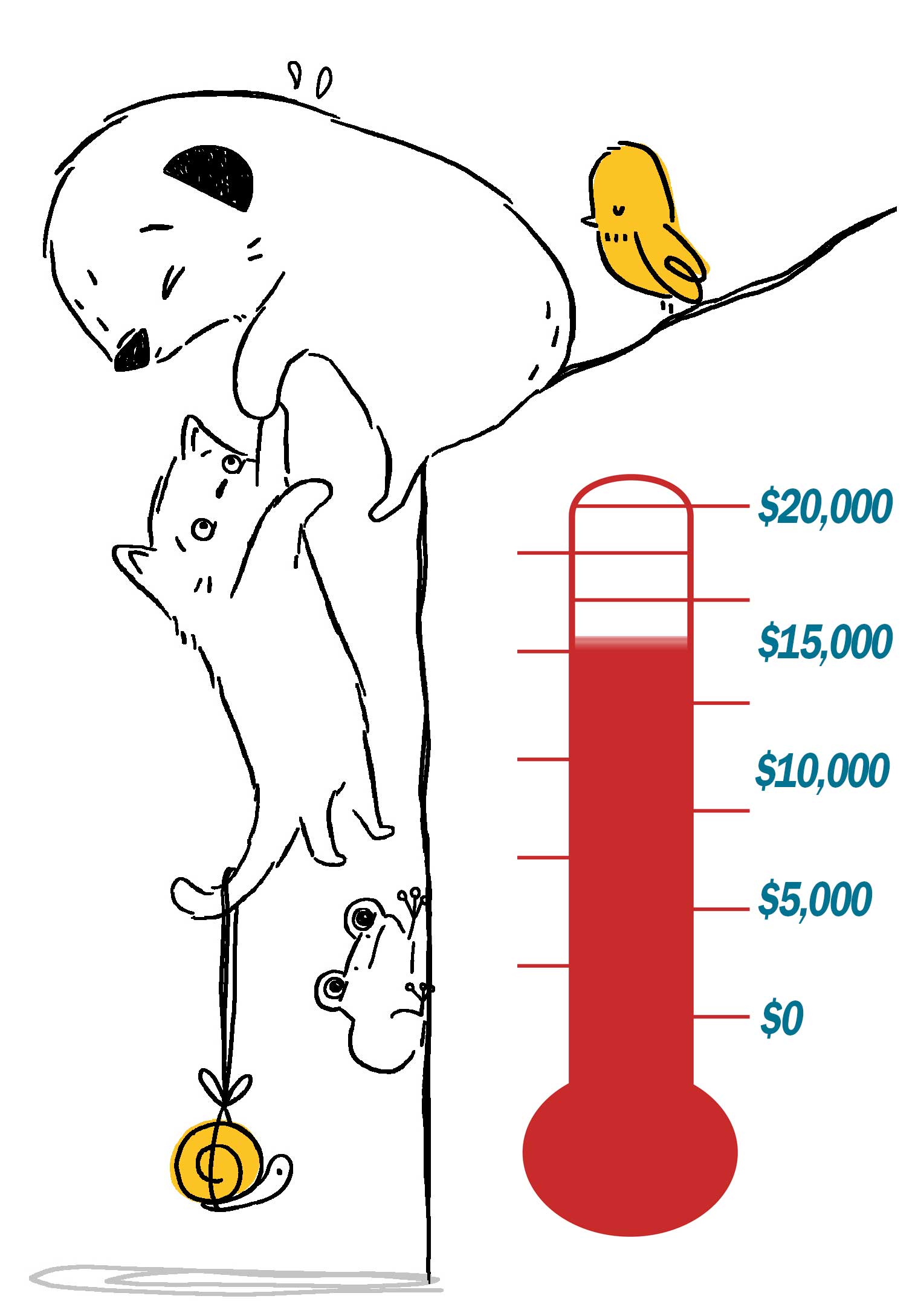 We know we can do hard things, since we are already doing them!
Dear Friends,
No one saw 2020 coming. In this tumultuous and uncertain year, Arbor Bay has been a rock for our students and families when everything has been turned upside-down. Arbor Bay staff hit the ground running when schools shifted to distance learning in March due to COVID-19 and we transitioned to online classes within 3 days. This fall, most of the students are back onsite, and we are doing two simultaneous programs, online and in person. Our focus on Educate, Enrich and Engage continues, whether we are in the same building or spread across 3 counties! We are so proud of what we have accomplished, but this year's Annual Fund Campaign is more important to Arbor Bay than ever before.
Lesson #1 EDUCATE: Our teachers deserve all the credit for making things work so well! Our staff pivoted quickly to recognize the individual needs of our students learning onsite/online and to construct a program that met these requirements, as well as our specifications for program excellence. Our students have done great and, in addition to academics, are learning problem solving and resiliency skills that will serve them well in non-pandemic times. Day in and day out, the staff challenge and motivate our students to be independent learners.
Lesson #2 ENRICH: We know our students show progress when the educational experience focuses on communication, critical thinking, collaboration and creativity! Our wrap-around services of education, therapy and enrichment programs enhance the challenge-based learning opportunities. Videos from our own Yoga, Music and PE Specialists provide support for authentic learning, which also includes our Digital Literacy and Social-Emotional Learning programs. We are using multiple technology platforms to teach our students online, as well as onsite.
Lesson #3 ENGAGE: Although apart, we are continuing our rich school traditions that create a strong sense of community! The activities now look different, but the goal remains the same: to build a positive nurturing environment to shape the confidence of our students and their families. Our "Special Friends Day" included visitors from across the country and Canada, as we met online to share special activities. We are continuing our typical service projects, such as the Holiday Toy Drive, that allows our students to contribute in the community in meaningful ways.
We have learned lessons along the way and have met each challenge as an opportunity for growth. While we have taken immediate cost-cutting measures, our expenses continue to escalate despite our best efforts. The significant financial impact due to COVID-19 has resulted in increased operational costs, distribution of Chromebooks to each student, and a surge in scholarship support requests. We were unable to hold our Annual Spring 2020 School Fundraiser and our efforts for last year only raised 38% of what was budgeted. We are uncertain if we will be able to have our annual event this school year, as well. 2020 has been a beast, and we need your help to turn the corner in 2021.
Whether our students are onsite or online we know that it's the teacher that makes the difference, not the classroom. We know we can do hard things, since we are already doing them. However, we need your help and ask that you donate to our Annual Fund Campaign in continued support of Arbor Bay School. This year, more than any year in our history, your commitment is crucial to ensuring Arbor Bay continues enriching the lives of our students.
Wishing you a warm and wonderful holiday season,
Susan Rose, Director, Arbor Bay School

Congratulate Arbor Bay School on being a TreeRing Green Yearbook School! Since you've sold 27 yearbooks, we'll be working with our partner, Trees for the Future, to plant that many trees in your school's name.
About Arbor Bay School
Since 2003, Arbor Bay School has increased opportunities for children in K-8th grade with mild to moderate learning differences to achieve academic and social success. We achieve this through highly individualized and specialized instruction by credentialed Special Education teachers combined with Speech and Occupational Therapy in a small classroom environment.
Each student's learning strengths and areas of need define their specific program. Arbor Bay School covers all Common Core State Standards and NGSS at each grade level.