fix bar
fix bar
fix bar
fix bar
fix bar
fix bar
COVID-19 REOPENING PLAN FOR FALL 2020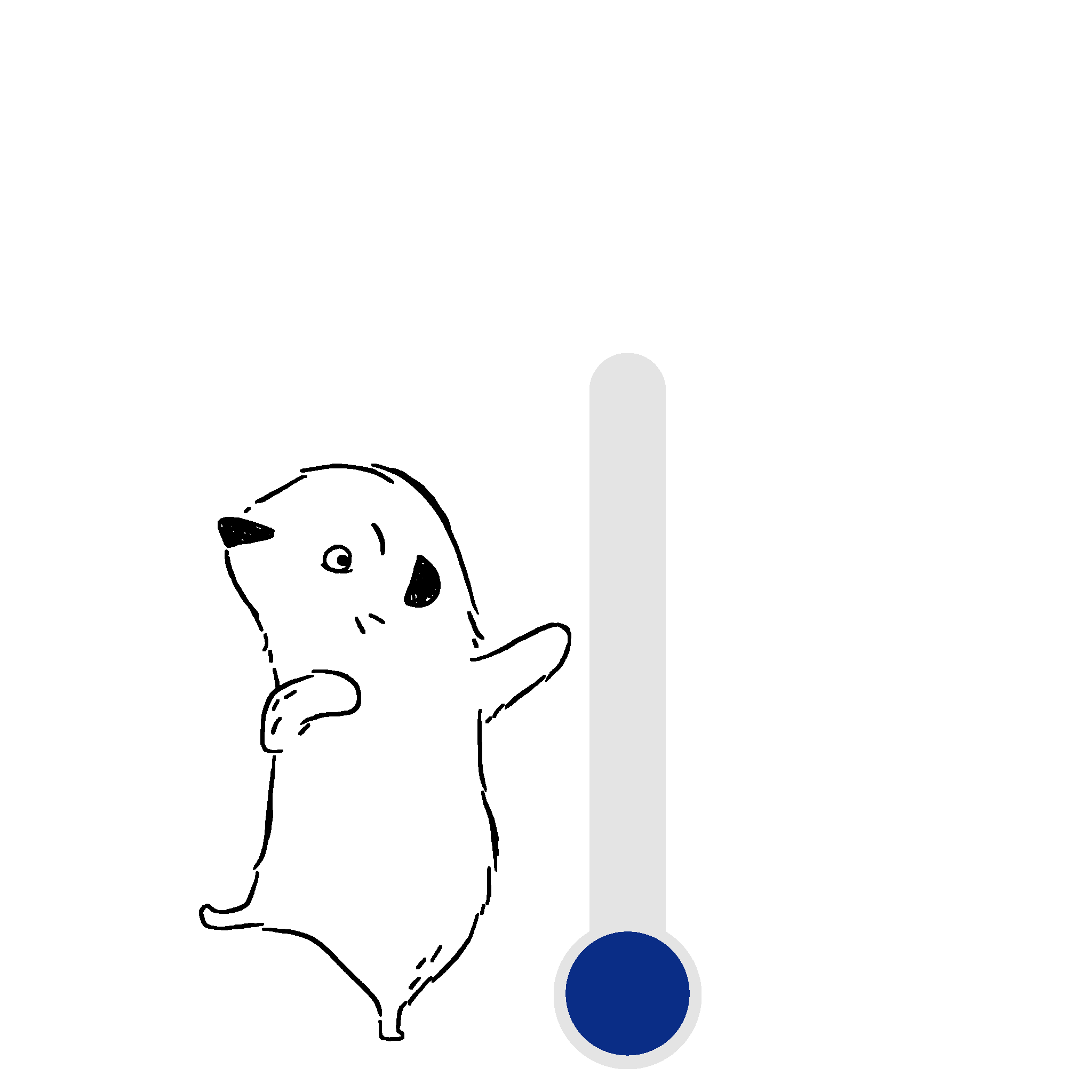 We have raised $12,245 so far!
Otto Otter can't stop dancing for joy, this year's Move-A-Thon campaign has been our most successful ever! With your help, we will be able to continue offering our students the educational and enrichment programs that make Arbor Bay a special place to learn.
Please accept our heartfelt THANK YOU!
Students and staff of Arbor Bay School
It's not too late to make a donation.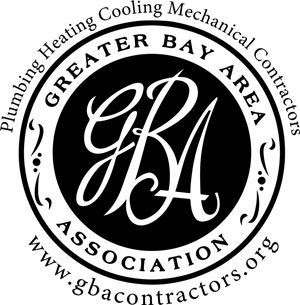 Thanks to the Greater Bay Area Association of Plumbing Heating Cooling Mechanical Contractors for kicking off our campaign with a donation of $4,000!

Congratulate Arbor Bay School on being a TreeRing Green Yearbook School! Since you've sold 27 yearbooks, we'll be working with our partner, Trees for the Future, to plant that many trees in your school's name.
About Arbor Bay School
Since 2003, Arbor Bay School has increased opportunities for children in K-8th grade with mild to moderate learning differences to achieve academic and social success. We achieve this through highly individualized and specialized instruction by credentialed Special Education teachers combined with Speech and Occupational Therapy in a small classroom environment.
Each student's learning strengths and areas of need define their specific program. Arbor Bay School covers all Common Core State Standards and NGSS at each grade level.