fix bar
fix bar
fix bar
fix bar
fix bar
fix bar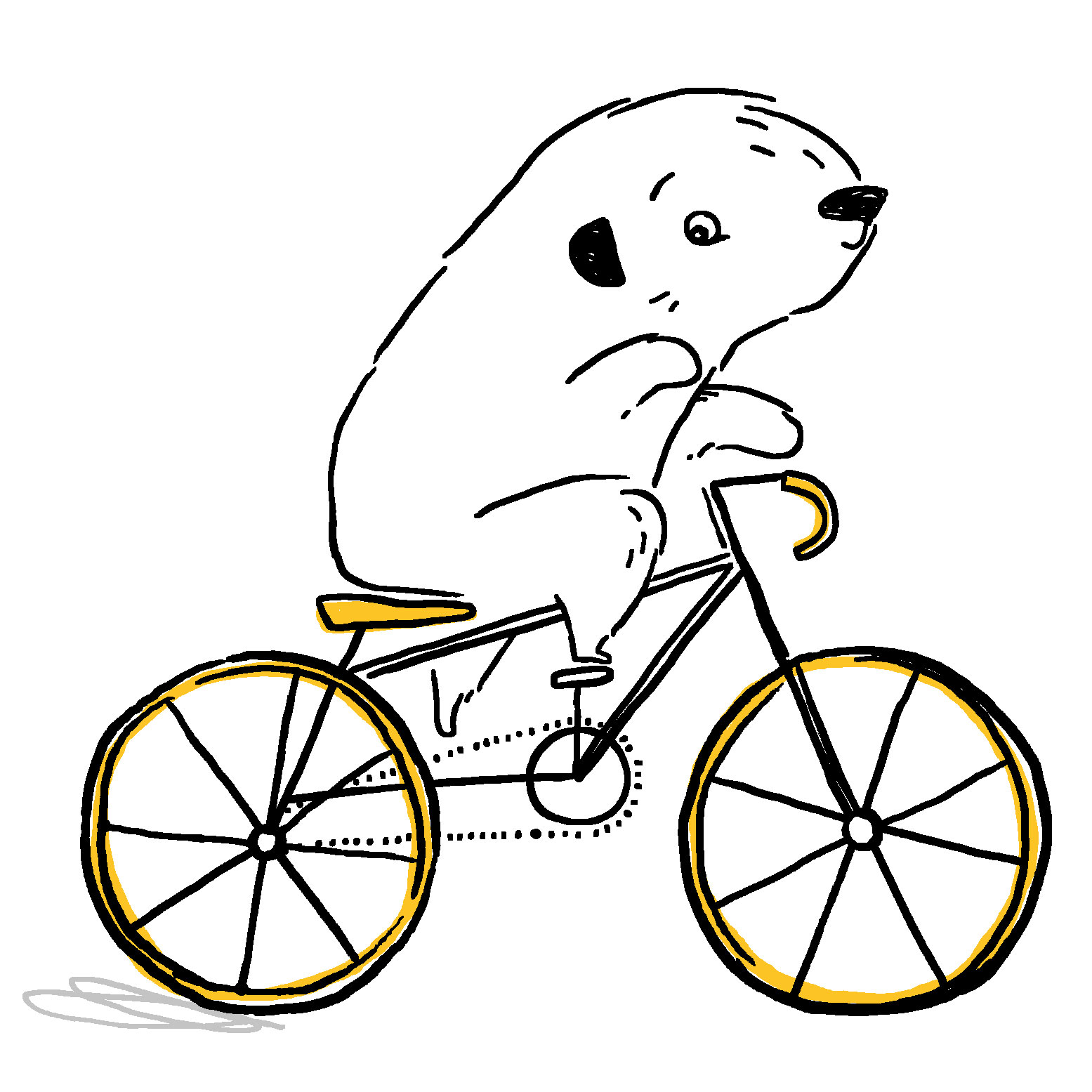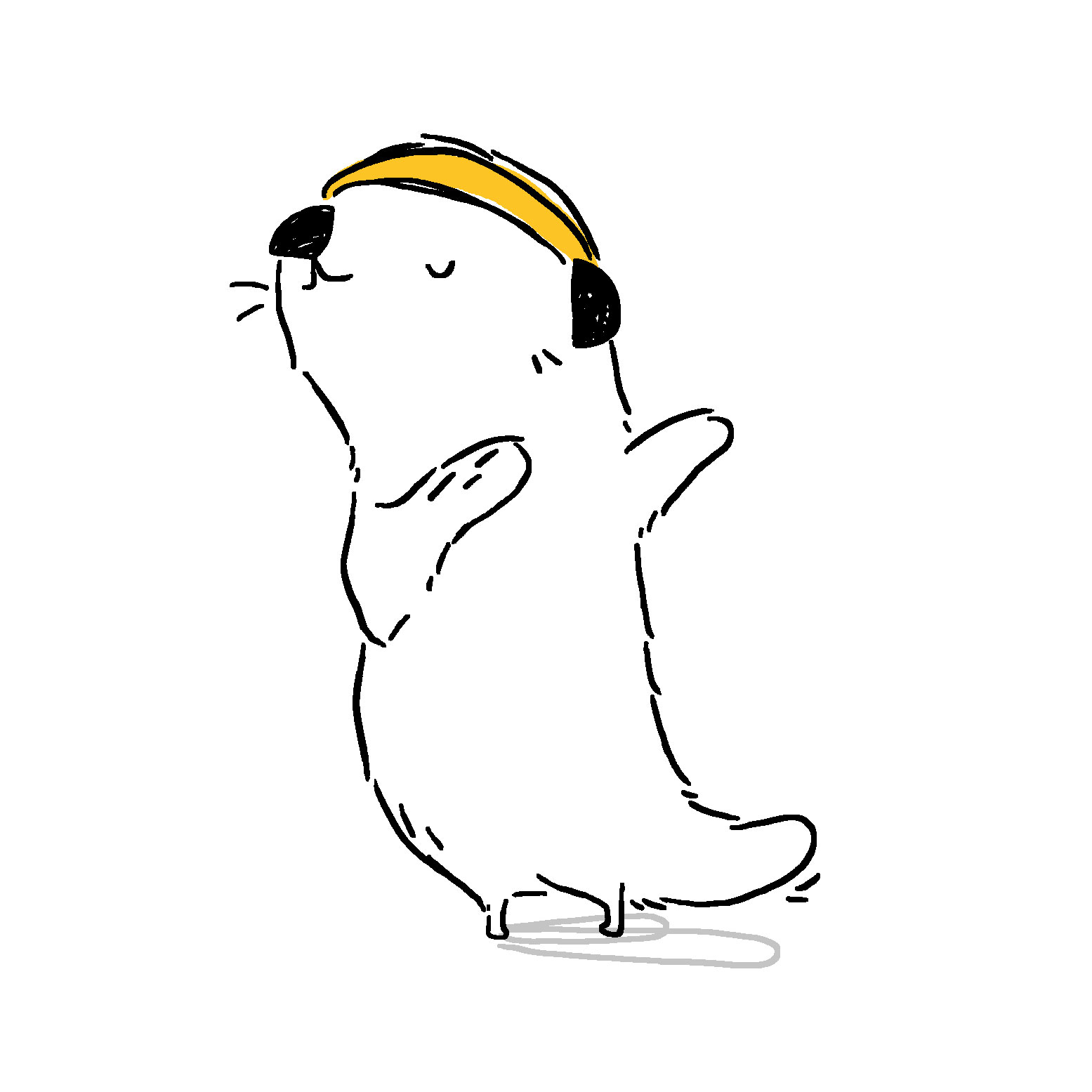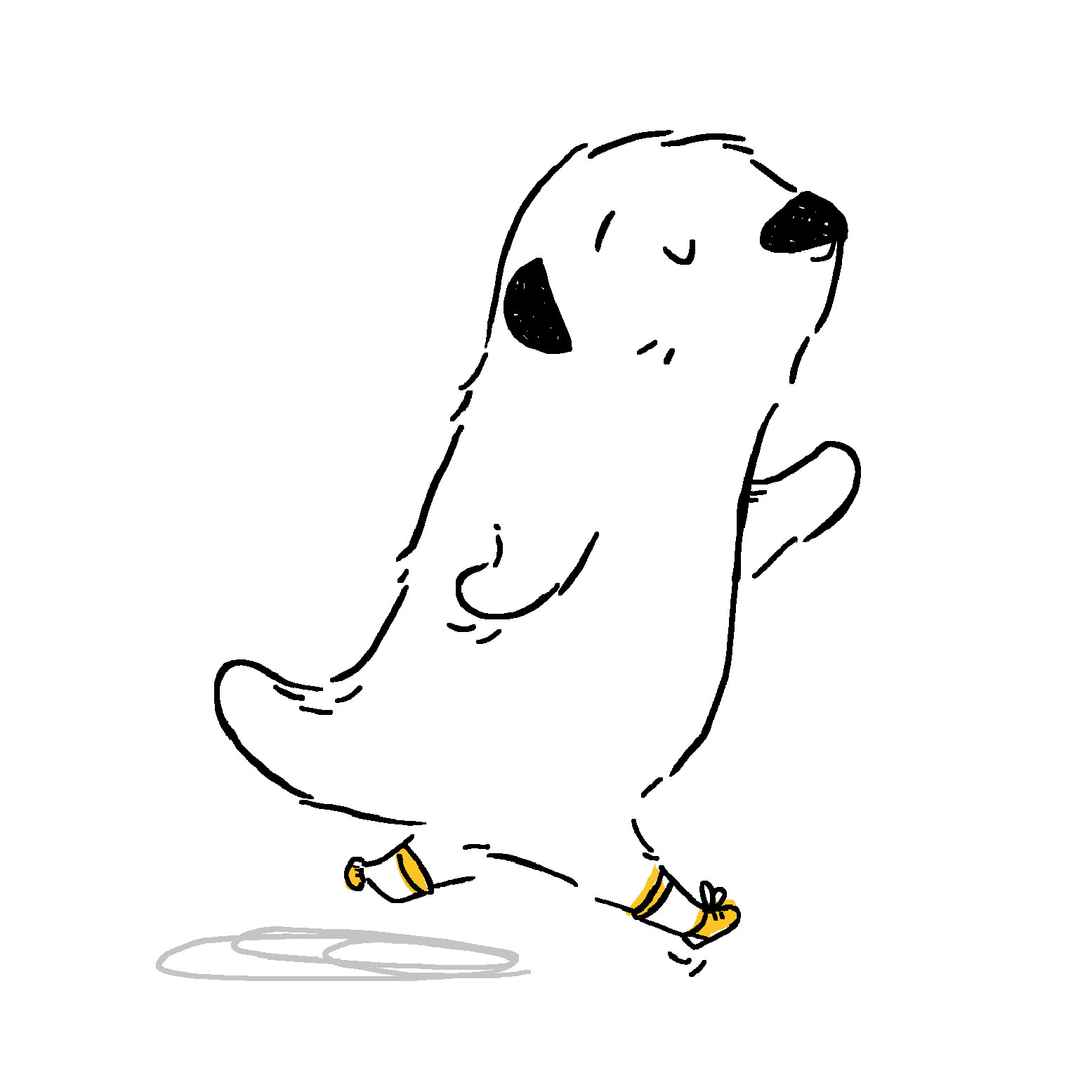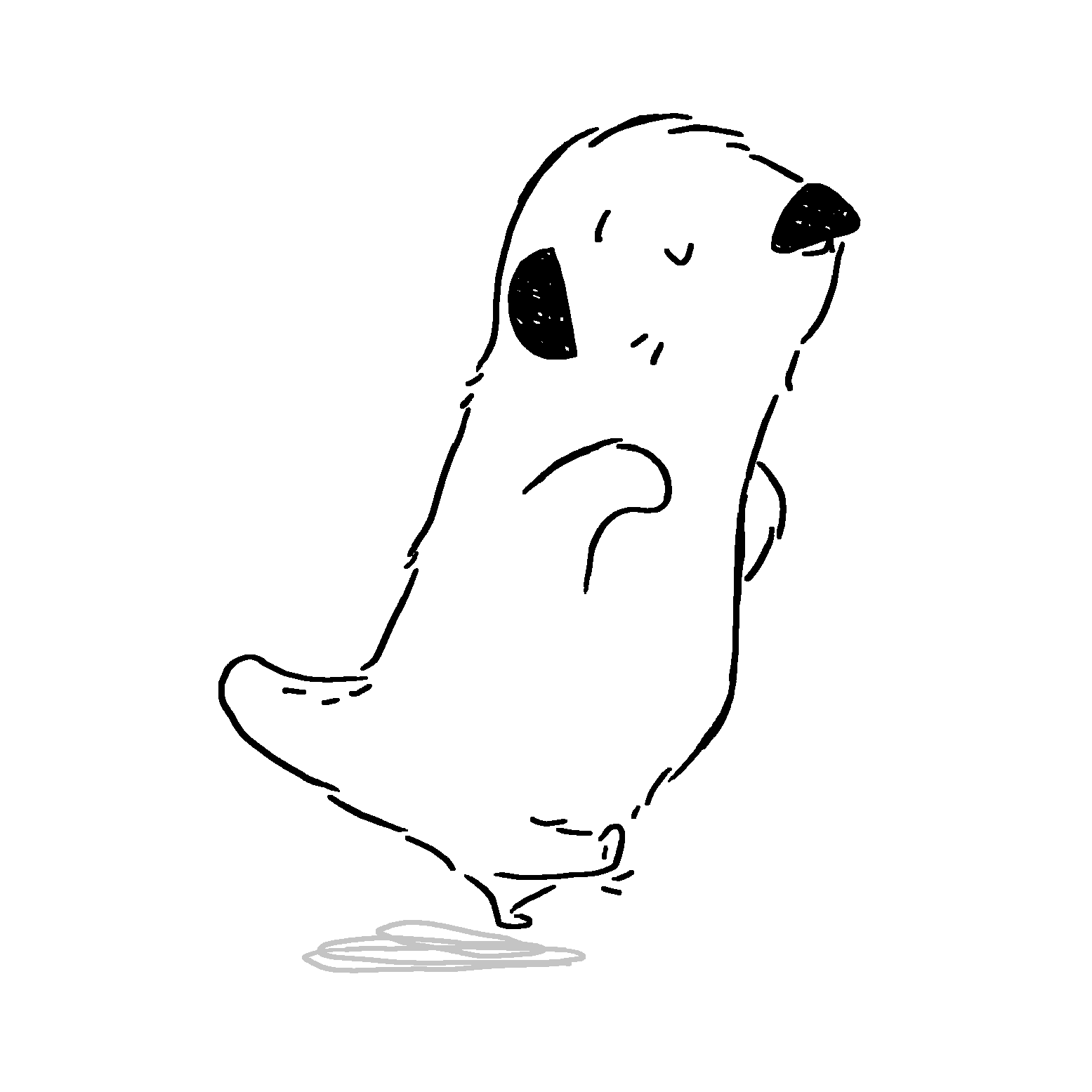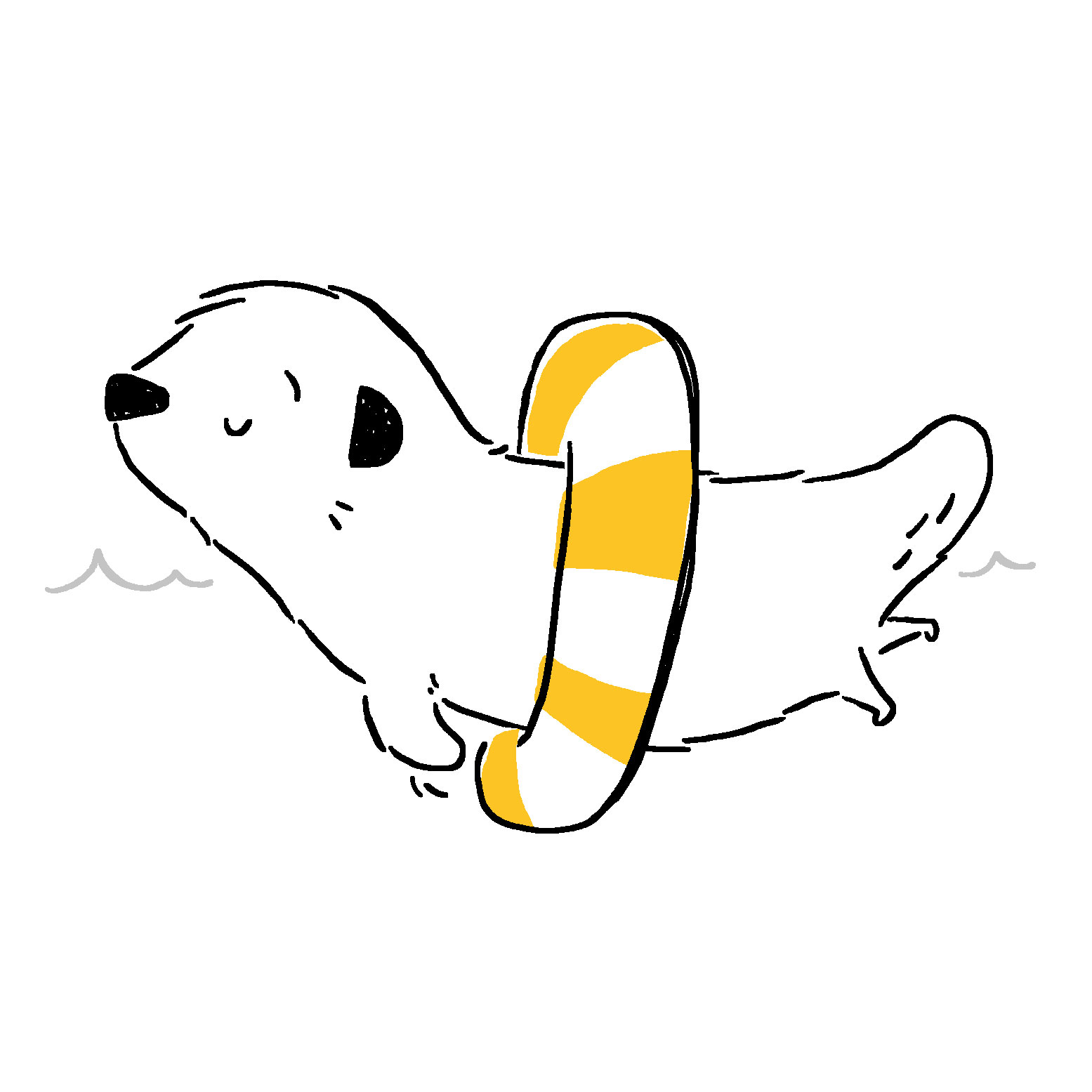 We have raised $2,470 so far!
It's that time of year for our student-driven fundraiser Move-a-Thon!
Move-A-Thon is our students' opportunity to come together with the community in support of Arbor Bay School and all that makes us a special place for our students to learn! Please support us with a donation of any amount to help us secure the continued educational opportunities we can bring to each and every one of our students.
Deadline for donations is Oct. 4!
Thank you!