fix bar
fix bar
fix bar
fix bar
fix bar
fix bar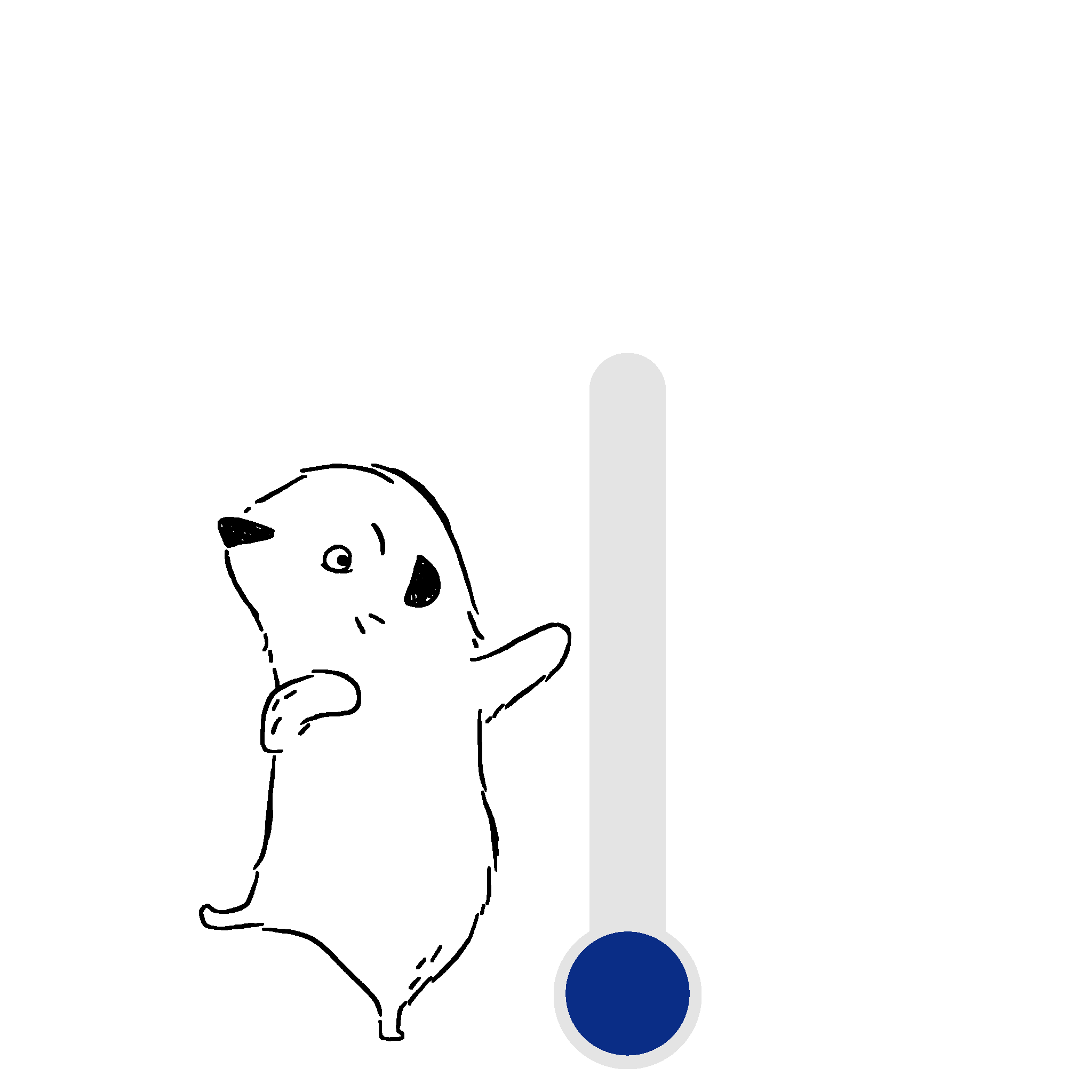 We have raised $12,245 so far!
Otto Otter can't stop dancing for joy, this year's Move-A-Thon campaign has been our most successful ever! With your help, we will be able to continue offering our students the educational and enrichment programs that make Arbor Bay a special place to learn.
Please accept our heartfelt THANK YOU!
Students and staff of Arbor Bay School
It's not too late to make a donation.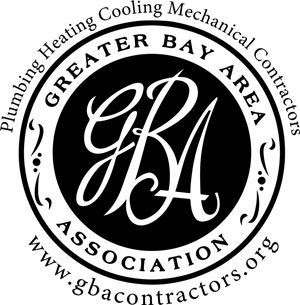 Thanks to the Greater Bay Area Association of Plumbing Heating Cooling Mechanical Contractors for kicking off our campaign with a donation of $4,000!
Do you want to help us raise money too?